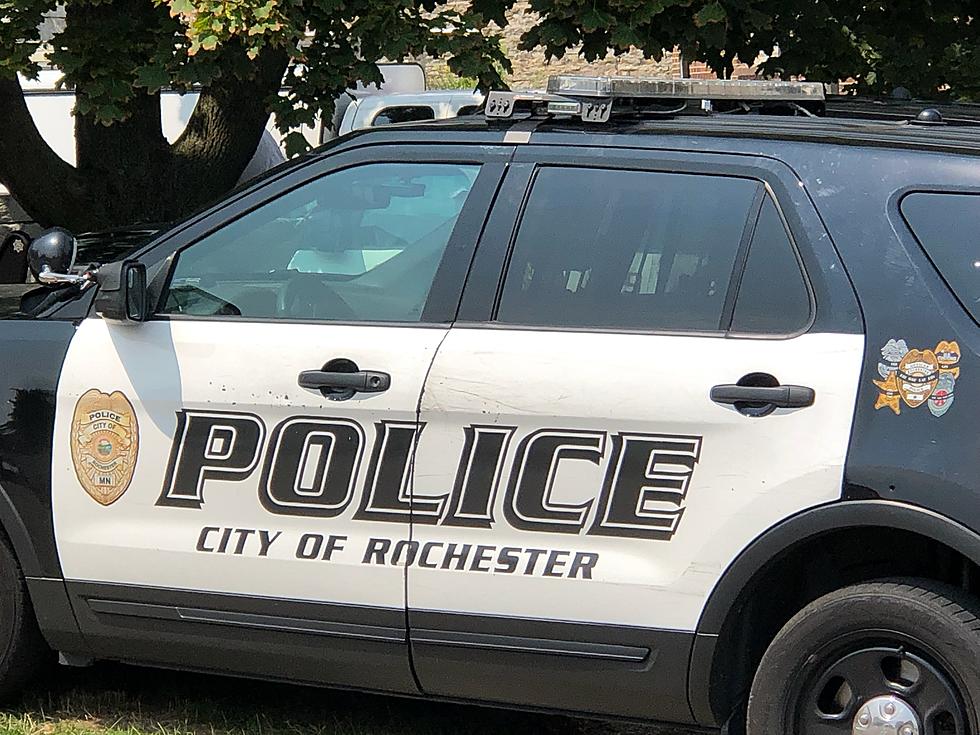 Drug Trafficking Investigation Results in Massive Rochester, MN Fentanyl Seizure
Kim David/TSM
Rochester, MN (KROC-AM News)- A fentanyl trafficking investigation that started earlier this year has resulted in the seizure of multiple pounds of fentanyl from a Rochester man's home. 
That's according to Rochester Police Captain Casey Moilanen. He said the investigation led law enforcement to learn of a large Rochester-bound fentanyl shipment from Phoenix, Az. 
Acting on that information, southern Minnesota law enforcement then executed a search warrant and conducted a traffic stop on July 15 on I-35 north of the I-90 interchange. Authorities seized an undisclosed amount of fentanyl-laced M30 pills, also known as counterfeit Oxycodone pills, an undisclosed amount of cocaine and marijuana, a firearm, 80 rounds of ammunition and a fake ID card, Moilanen said. The driver stopped has not been identified.
Following the traffic stop, authorities executed additional search warrants related to the investigation on vehicles and residences throughout northwest and southeast Rochester. One of the residence searches resulted in the discovery of 7.18 pounds of the fentanyl-laced M30 pills. 
Moilanen said the massive drug seizure occurred at a home in the 2800 block of Riverwood Ln. on Tuesday. Police arrested 46-year-old John Michael Ask as a result of the search. 
Ask was arraigned on charges of first-degree drug sales and first-degree drug possession in Olmsted County Court Friday morning. His bail was set at $1 million without conditions. Moilanen says the drug trafficking investigation remains ongoing and anticipates more arrests will be made. 
Moilanen estimated law enforcement seized roughly 36,000 M30 pills, all of which tested positive for fentanyl. He called fentanyl a game changer and said just one pill is capable of killing anyone who takes it. 
Moilanen and Olmsted County Sheriff's Captain Tim Parkin said Friday that law enforcement locally and across the country are seeing fentanyl laced in all types of drugs including marijuana.
Story updated to include outcome of Ask's arraignment in Olmsted County Court Friday morning. 
Top 20 Worst Places to Live in Minnesota
If you've spent any amount of time living in the Land of Ten Thousand Lakes, consider yourself lucky, as it's widely regarded as one of the best states in the entire country to live and raise a family.
That being said, some towns have a better reputation than others.
Money Inc.
recently released its list of the Top 20 Worst Places to live in all of
Minnesota
and it has created quite a stir in the North Star State.
Money Inc.
used crime statistics, unemployment rates, and overall happiness to determine which cities and towns fit the bill.
Disclaimer:
The opinions expressed in this article are not my own and are taken from a list provided by
Moneyinc.com