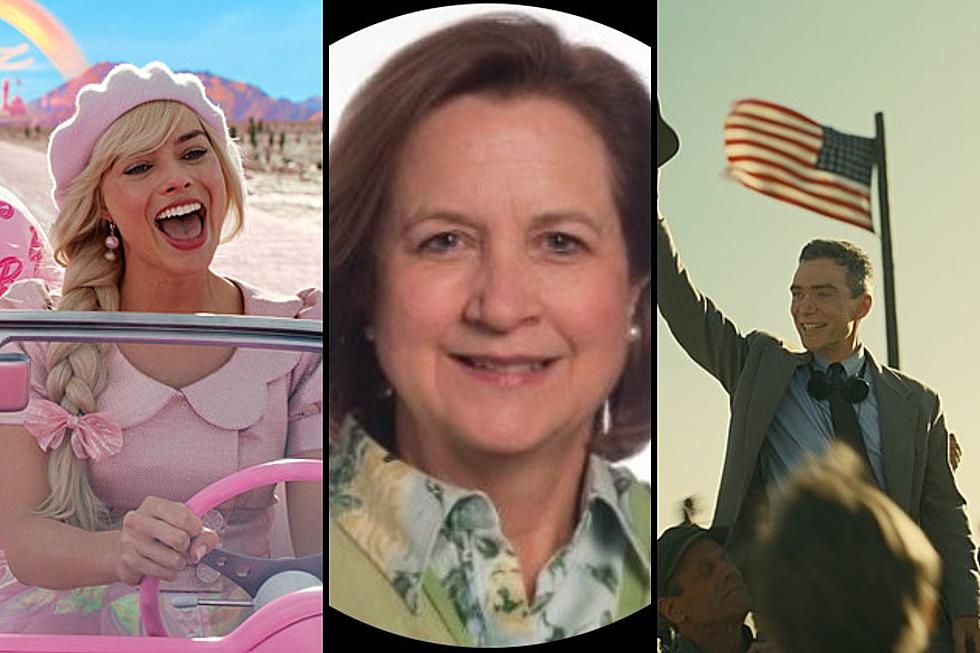 Meet the Wisconsin Native Who's Real Name is Barbie Oppenheimer
Universal / Warner Brothers / Barbara Oppenheimer via LinkedIn
The 'Barbie' and 'Oppenheimer' craze this summer was insane! It was totally called for though. 'Oppenheimer' was so good and I've heard that 'Barbie' is amazing (yes, I still haven't seen it). And for one Wisconsin native, this craze is a bit personal.
She was the original Barbenheimer before it was cool. Her real name is Barbara 'Barbie' Oppenheimer. No lie.
Meet Barbie Oppenheimer
The fact that there's someone who shares the same name with the two biggest movies of the summer is the wildest coincidence. Of course, her friends and family have not let her forget it.
Barbie spoke with Slate and said, "I had college friends around the world texting me that weekend when they came out".
Barbie (or, I guess she goes by Barbara now) currently lives in Massachusetts. She is a retired professor of Speech Pathology from Boston University and grandmother. She said her grandkids are too young to understand how wild the connection is between her and these two huge movies.
When she was growing up in Milwaukee, WI she went by Barbie. Then, she said, when she was 12 she wanted to be different and decided to spell Barbie with a y (so, Barby). Then she went by Barb, and finally, she is now going by Barbara.
She has been enjoying her time in the spotlight, though. When she tells people that her name is Barbie Oppenheimer people think she's joking.
Yes, Barbara and her husband have seen both 'Oppenheimer' and 'Barbie'. She couldn't pick a favorite though because she loved both for different reasons. They did see 'Oppenheimer' on opening weekend, though, because Barabara's husband is distantly related to THE J. Robert Oppenheimer. He is her husband's dad's third cousin.
I wonder how long it will be until she can go about life without people freaking out about her name. It may be a while!
Every Celebrity That's Been In Minnesota In 2023 (So Far)