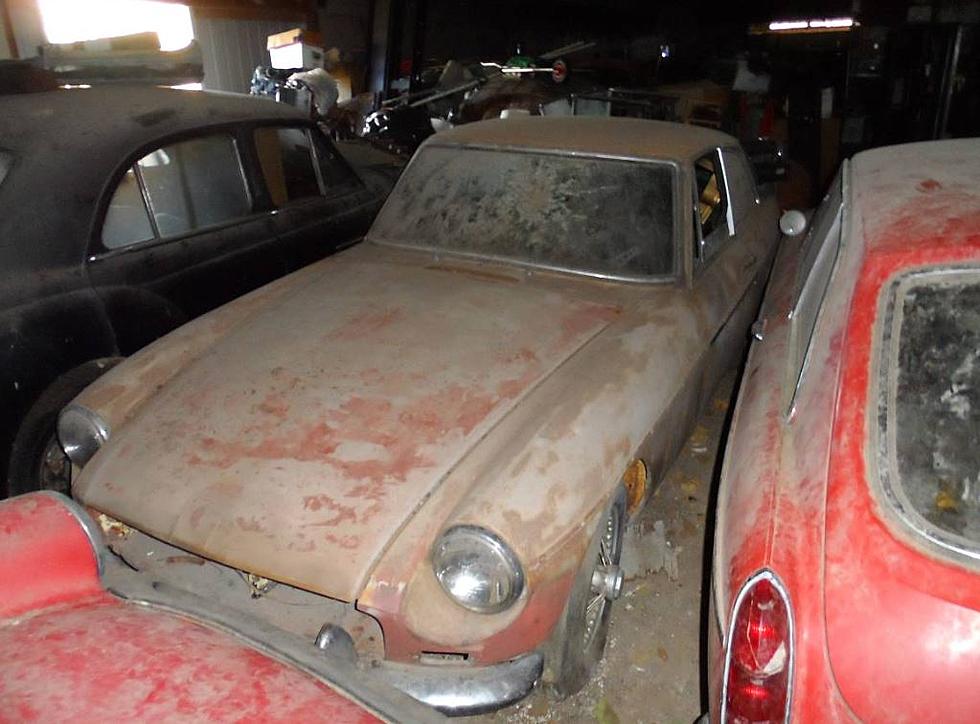 These Two For Sale Minnesota Cars Have Been In Storage For More Than 20 Years!
Image Credit: Craigslist post # 7643123704
If you are a fan of cars, you might be interested in this deal. Two cars, which need some work, were stored for more than 20 years, are now for sale. The cars, are in Prior Lake, and from what I can tell on this Craigslist post, they are still available!
The post, on Craiglist, goes back 2 months ago, with an update to the listing coming 12 days ago.
I am selling 2 MGB GT cars that both have been in storage and will need some work. One is a 67 MGB GT with wire wheels and has been in storage for at least 20 years. The car is complete and has the original engine and transmission. needs some work like changing fluids and cleaning up since it has been inside for a long time. (This is the yellow car in the photos)
The second MG is a 1972 and also has been in long storage. was a running car and was driven into storage and stayed there a long time. This is a steel-wheel car in decent condition and has a 4-speed transmission and cloth interior. will need fluid changes and other checks before starting it. ( Photos will be added soon )
I can get both cars running provided I have the time to work on them. both cars come with titles.
Did you happen to see what the price was on this listing? It caught my attention, as you could buy both cars for $2,500!
You can see more pictures of the cars, by heading to the post on Craigslist here. 
H/T to Barn Finds for the inspiration.
LOOK: Record Fish Caught in Minnesota
Stacker
compiled a list of fishing records in Minnesota from Land Big Fish.
LOOK: Biggest Tornadoes in Minnesota of the Past Decade
Here is the lineup of The 2023 Minnesota State Fair Grandstand Concert Series