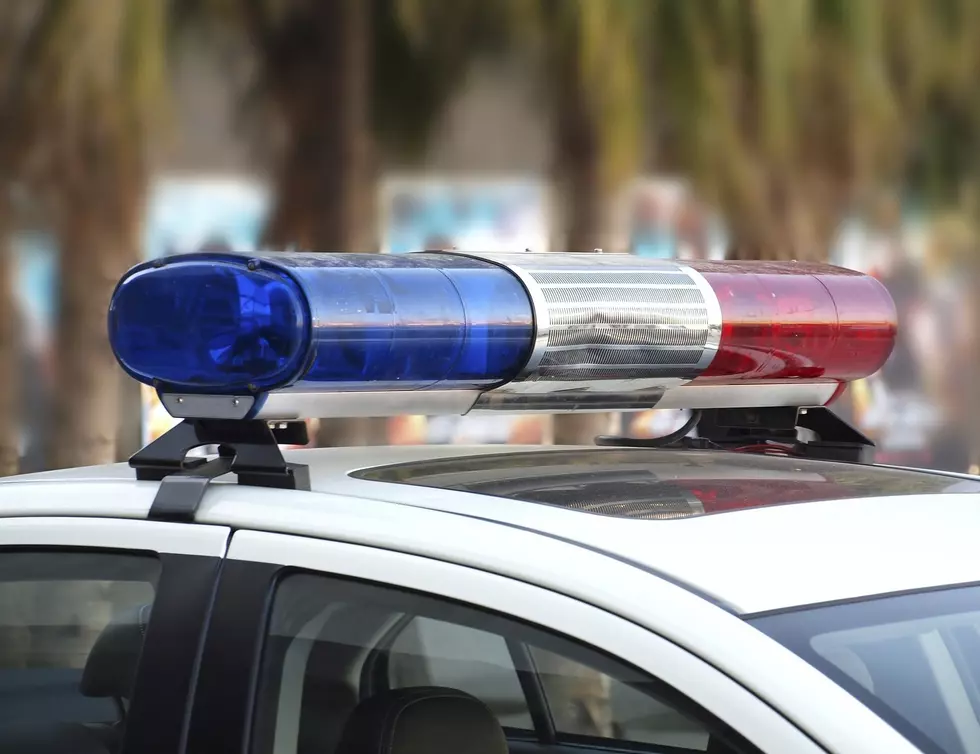 Southern Minnesota Child Among Two Killed in Fiery Wisconsin Crash
shiyali
Durand, WI (KROC-AM News)- A fiery crash in Western Wisconsin claimed the life of a child from southern Minnesota and also killed an 18-year-old Wisconsin man. 
A news release from the Pepin County Sheriff's Office says they were alerted to a serious crash involving a pick-up and car by several 911 calls around 2:40 Friday afternoon. The callers reported one vehicle was on fire and that several children were trapped inside in an area west of Durand, WI. 
A passing motorist, who had a medical background, was able to rescue the trapped individuals and began administering aid before first responders arrived, the news release says. A responding deputy put out the vehicle fire. 
Despite those efforts, 12-year-old Joeclynn J.A. Passon of Waseca, who was riding in the pick-up, was pronounced dead at the scene. The car driver, identified as 18-year-old Ethan R. Whitwam of Durand, also died at the scene. 
The Pepin County Sheriff's Office says the occupants of the pick-up, who are a family from Waseca, suffered minor to critical injuries. They are identified as: 
40-year-old Steven M. Passon. He was driving the pick-up and was flown to an Eau Claire hospital with critical injuries. 

8-year-old Drake M. Passon. He was flown to a Minneapolis, MN, Hospital with critical injuries.

36-year-old Jessica A. Passon. She was treated and released from an Eau Claire, WI Hospital.  
The current conditions of Steven and Drake are unknown as of Monday morning. Whitwam was the sole occupant of the car, according to the news release. 
The initial investigation indicates the eastbound car Whitwam was driving crossed the centerline into the westbound lane and collided with the westbound pick-up. The Pepin County Sheriff's Office says the fatal crash investigation is ongoing. 
20 Classic Cars From 20 Classic Movies