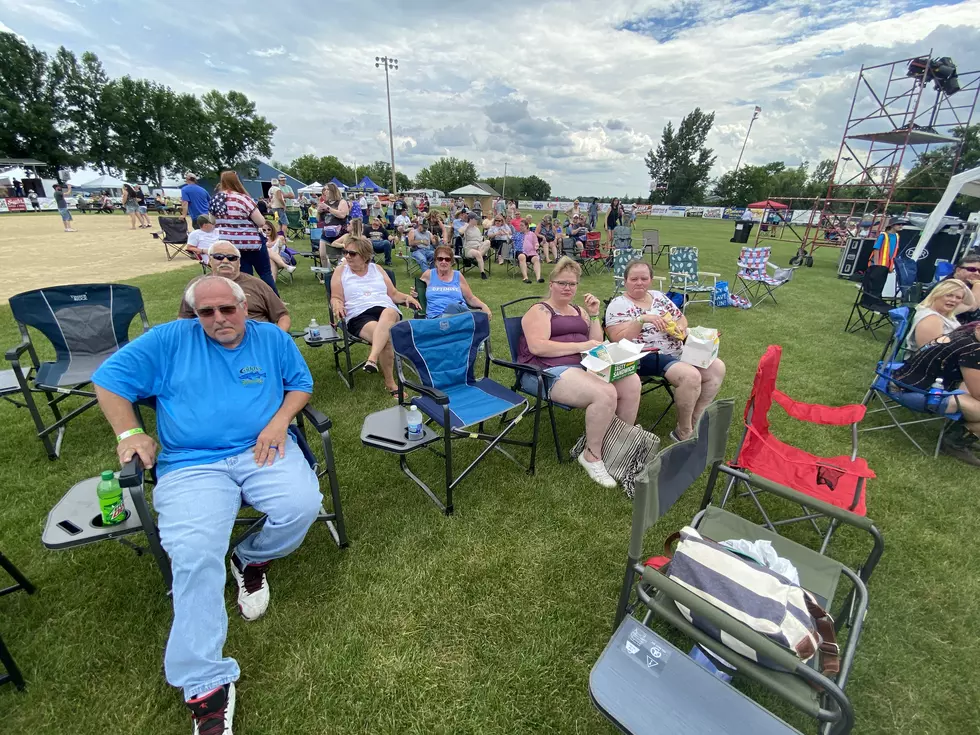 Popular Central Minnesota Music Festival Has New Dates For 2024!
Photo by Kelly Cordes
We are just a little more than a week out from what was the 10th anniversary of Pierz Freedom Fest. Well, that doesn't mean there isn't anything to mention about the festival. On Friday the Central Minnesota music festival announced that next year's festival will fall on a different weekend than it normally does. Next year the festival will fall one weekend later, so as to not conflict with another music festival in the area.
As were some of our fans, Pierz Freedom Fest committee members were disappointed when Iconic Fest and Pierz Freedom Fest both announced their 2024 dates as July 13. Pierz Freedom Fest has traditionally tried to host our event on the second Saturday following the 4th of July, and in 2024 that ended up falling on the same day Iconic Fest had planned. Instead of trying to compete with another local event and make our customers choose one or the other, Pierz Freedom Fest committee members met and have decided to change our event date to July 20, 2024! We hope this allows customers to attend either or both events as they wish. THANK YOU to all of our customers who have supported Pierz Freedom Fest in the past and we look forward to another great event on July 20th, 2024. Hope to see you all there!
The change of weekends was something that the planning committee had to think about since Freedom Fest has traditionally fallen on the second Satruday after the 4th of July, but that happened to be the weekend that Iconic Fest chose for their 2024 date, so rather than compete with that festival for patrons, the folks at Pierz Freedom Fest instead chose to move the dates for next year.
As for who is coming in 2024, that is still a mystery, but if you could pick an artist to play Freedom Fest who would you pick? Let us know who you'd want to see in the comments!
Here is the lineup of The 2023 Minnesota State Fair Grandstand Concert Series
LOOK: Counties with the most bridges in dire need of repair in Minnesota
LOOK: Record Fish Caught in Minnesota
Stacker
compiled a list of fishing records in Minnesota from Land Big Fish.