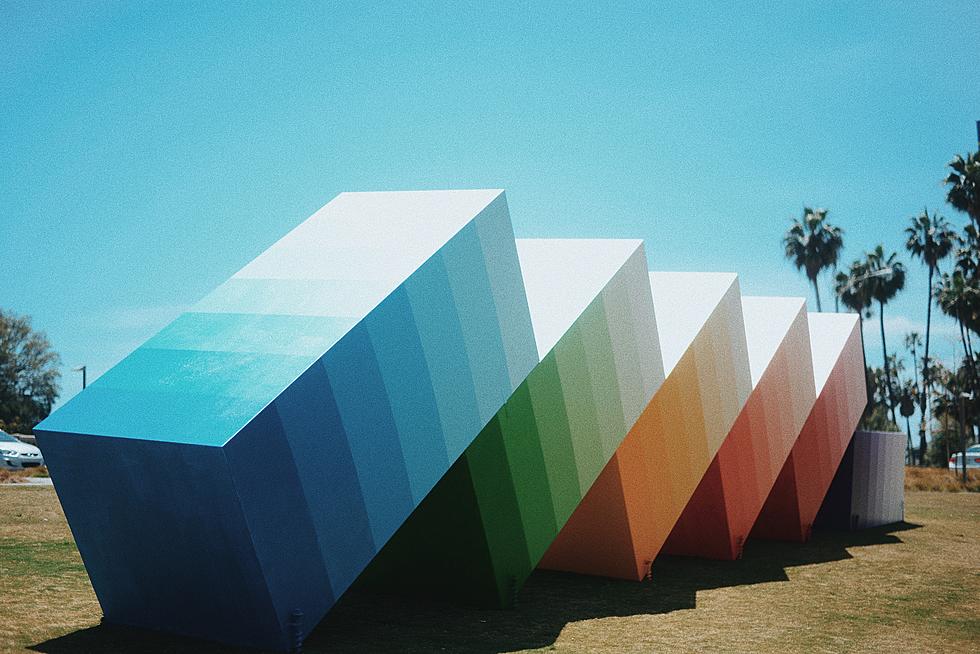 Place Your Vote Now! – Minnesota Art Competing For Top Nod In 'People's Choice' Award
Photo by Julian Myles on Unsplash
You have an opportunity to vote for some Minnesota artwork for the 2023 People's Choice CODA Awards for' Favorite Community Artwork' in a global competition.
Some of the most unique artwork I've ever seen is on display, and if you want to support Minnesota and show your Minnesota pride, you can vote for two different pieces of artwork; one on display in Minneapolis, and the other on display in Rochester, Minnesota.
PUBLIC VOTING THRU JULY 31ST, 2023
You can vote online, on 100 community artworks from around the world. Hundreds of art projects were submitted to the 11th Annual CODA Awards. The awards are 'given annually to the remarkable works that successfully integrate art into interior, architectural, and public spaces,' according to the CODAWORX News Release.
The two projects that get the most online votes will receive the award, and there are two pieces of art on display in Minnesota.
According to the overview of the artwork: This is a 26-foot tall stack of polished stainless steel dodecahedrons, representing the shape of carbon atoms, which are the platonic solids that are the basis of earth, air, water, and life within the universe.
According to the website: 'OUR COMMON HOME is an interactive public art exhibition that uses state-of-the-art AI and computer vision technologies to send one unified message about the impact of our individual decisions on the planet. Four interactive installations can be physically explored on giant digital monoliths spread across cities, while a fifth collective artwork extends the experience online'. 
You can watch a video of this art piece below.
OCH Minneapolis from CODAworx on Vimeo.
There are 10 categories including Landscape, Residential, Healthcare, Commercial, Institutional, Liturgical, Public Spaces, Transportation, Hospitality, and Education.
QUIZ: Can you identify 50 famous companies by their logos?
How well do you know the logos of 50 of the world's most famous companies? Keep scrolling to see if you can guess which icon belongs to which brand.
LOOK: Baby boomer baby names that have gone out of style
Using info from the Social Security Administration's baby name database,
Stacker
compiled a list of baby boomer baby names that have declined in popularity.
LOOK: The top holiday toys from the year you were born
With the holiday spirit in the air, it's the perfect time to dive into the history of iconic holiday gifts. Using national toy archives and data curated by
The Strong
from 1920 to today,
Stacker
searched for products that caught hold of the public zeitgeist through novelty, innovation, kitsch, quirk, or simply great timing, and then rocketed to success.