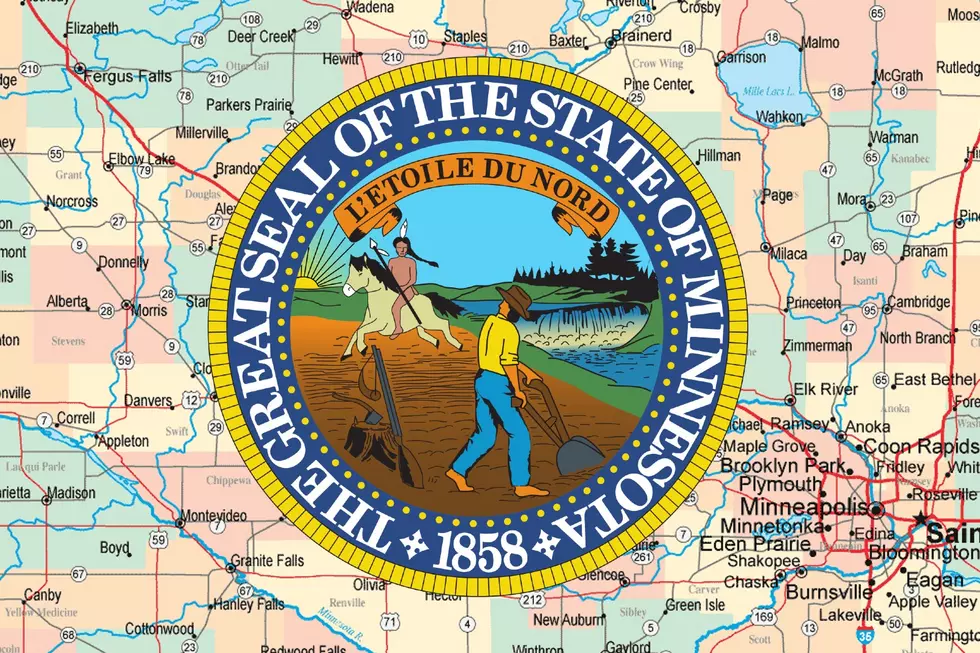 Minnesota Top 5 States to Live – The Reason Might Surprise You
Logo by State of Minnesota
Every year there is a ranking of almost everything and anything you can think of.  There are lists of the best restaurants, any food item, best places to swim, hike, bike, any other outdoor activity, and that list of lists goes on and on.
This is another list.  The list of the best states to live and work.
This year, Minnesota came in the top 5 states to live and work, actually ranking at number 4. This is a jump up one spot since last year's ranking in the same category.  Why the move up one spot?  CNBC lists this as the reason for the ranking of Minnesota at number 4.
The one weakness of crime.  Yes, we know this.  It's been a thing for a few years now.  Not that any of us are proud of that stat, It would be great if that part would be improved in the very near future.
As far as us moving up a spot and Texas getting knocked out of the top 5, looks like it's mainly because of our laws for reproductive rights and healthcare, while Texas has some of the most strict laws when it comes to that subject.  Apparently people don't like that, or at least the people who were surveyed for this ranking.
You had to know it wouldn't be because of the weather.
LOOK: Biggest Tornadoes in Minnesota of the Past Decade
LOOK: Highest-rated Free Things to do in Minnesota, According to Tripadvisor
Stacker
compiled a list of the highest rated free things to do in Minnesota from
Tripadvisor
.