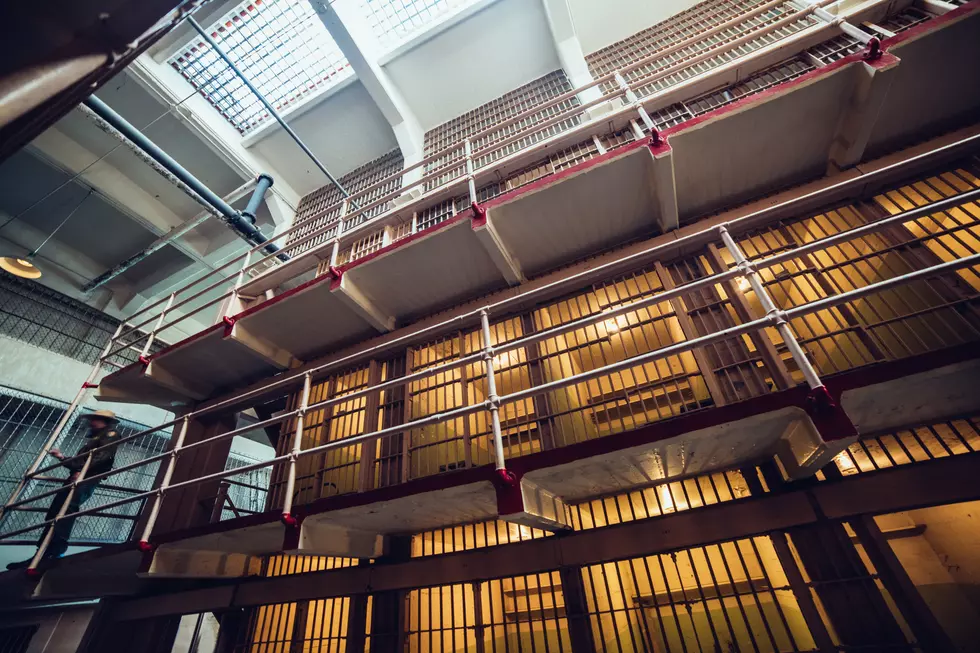 Minnesota Man Sentenced for Role in Fentanyl Trafficking Ring
Getty Images/iStockphoto
Minneapolis, MN (KROC-AM News)- A Minneapolis man has been sentenced to more than a decade in federal prison for his role in a fentanyl trafficking ring and a firearm violation. 
"Fentanyl is a uniquely dangerous drug, making it the leading cause of death for Americans between 18 and 45," said U.S. Attorney for Minnesota Andrew Luger in a news release issued Thursday. "Fentanyl traffickers who carry firearms to protect their deadly trade can expect to face lengthy federal prison sentences."
Court documents say in 2021 and 2022, 22-year-old Jimmie Bivins Jr. and his co-conspirators would obtain fentanyl-laced M30 pills from a supplier outside of Minnesota. Members of the trafficking ring would then distribute the dangerous pills across the Twin Cities in large quantities, including one instance when Bivins Jr. sold 2,030 pills to an undercover informant at his apartment in Uptown Minneapolis. 
Last March, law enforcement conducted a seizure operation that resulted in the discovery of about 57,000 M30 fentanyl pills, over $83,000 in cash, and multiple firearms from Bivins, according to court documents. He was arrested, charged in Hennepin County Court, and obtained release on bail. 
Law enforcement then recovered a firearm with an extended magazine loaded with 28 rounds under the seat of a vehicle Bivins Jr. was driving last July. Court records indicate he was ineligible to possess the gun due to a previous felony conviction.  
In December, Bivins pleaded guilty to one count of conspiracy to distribute fentanyl and one count of possession of a firearm as a felon. He was sentenced to 12 years in prison and five years of supervised release by a federal judge earlier this week. 
Top 10 Favorite Things at the Olmsted County Fair in Minnesota
It's one of the best weeks in Rochester, Minnesota - the Olmsted County Fair! This year, it is kicking off on Monday, July 24th, 2023 and it is jam-packed full of fun. Before you load the kids up in the car, check out the top 10 things that people in Rochester voted as their favorite at the fair. The full list of fun for the week can be found at the
Olmsted County Fair website here.