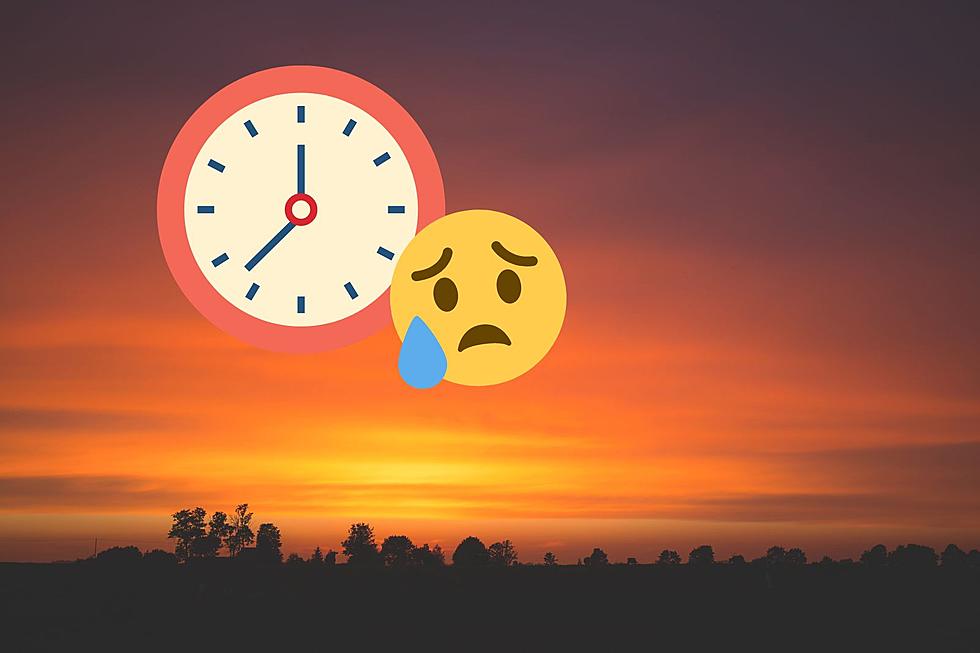 Just How Quickly We'll Lose Daylight in Minnesota this Month
Canva
It's sad but true, we're coming to the end of summer. The last Thursdays Downtown is already next Thursday in downtown Rochester, MN, back-to-school shopping is in full swing, and we're already noticing a change in how much daylight we have each day.
I'm still soaking up all of the warm days because I'm not ready for cold weather yet. But it's hard to deny that our days are already getting shorter. We were actually just commenting on that at a work meeting the other day.
So ready or not, here comes fall. And just how much daylight we lose in August proves that.
How Much Daylight Minnesota Loses in August
When my co-workers and I were talking about it the other day, we realized the sun has already set by around 8:30 lately. While I'm getting into bed shortly after 8:30, I'm still not ready for it!
Sadly, we're not even close to just how much sunlight we'll lose this month. According to a post I found from Adirondack Mountain News in New York, we're going to lose about an hour and 10 minutes of daylight from the beginning of August to the end of August in southern Minnesota.
It gets worse as you go further north. In the northern part of southern Minnesota up to just before Duluth we'll lose an hour and 20 minutes of daylight. And from Duluth and through the rest of northern Minnesota we'll lose an hour and a half of daylight.
So don't complain about the heat, take it in while you can!
LOOK: Breweries with the Most Highly Ranked Beers in Minnesota
Stacker
compiled a list of the breweries with the most highly ranked beers Minnesota from BeerAdvocate.