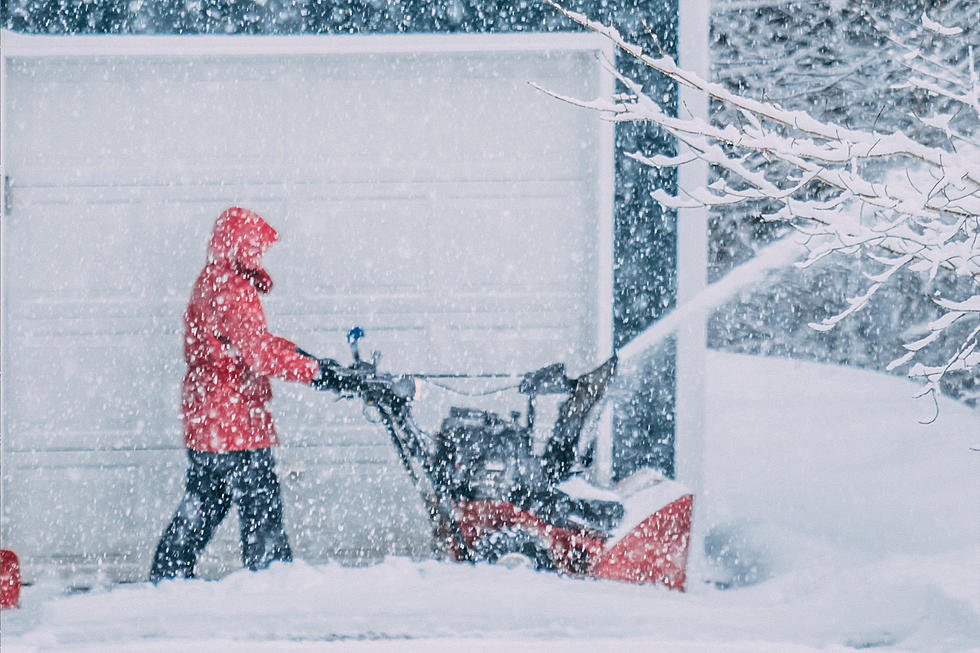 Calling All Snow Lovers! These Are The Snowiest Cities In Minnesota
Photo by Patrick Bald on Unsplash
Nearly everyone thinks of Minnesota as a snowy place. Even then, the amount of snow seen across the Land of 10,000 Lakes varies a lot from place to place!
Using data from NOAA's National Centers of Environmental Information, I took a look at the average snowfall recorded in Minnesota cities between 1991 and 2020. Using the snowfall data from those nearly 30 years, a wild picture is painted.
Some places in Minnesota in that timeframe saw an average of only around 40 inches of snow each winter. Meanwhile, others saw close to 100 inches on average.
What I found interesting was that these snowiest cities aren't all in one region of Minnesota. There are towns in numerous parts of the state that pop up in this list of the snowiest places.
One thing to note is that snowfall data is not consistently recorded in every single municipality across the state. The towns on this list do include consistent data over that nearly 30-year window I noted above.
READ MORE: March Isn't Minnesota's Snowiest Month - This Is What Is
An additional note: The data available only goes through 2020, which means it does not include the winter of 2022-2023, which broke snowfall records in many places around Minnesota - including in Duluth, which recorded over 140 inches of snow by the end of the season. That stands as a stark contrast to the city's least snowy winters, which include a year where only about 2 feet of snow was seen all winter long.
COMPARE: These Are The Snowiest Cities In Wisconsin
Snowiest Cities & Towns In Minnesota
What Minnesota cities get the most snow each winter? Here are the 20 snowiest Minnesota towns according to data from NOAA spanning from 1991-2020.
Gallery Credit: Nick Cooper
6 Vital Reminders Every Minnesotan Should Know If You Have To Drive During A Snowstorm
While you should avoid hitting the road during a snowstorm, sometimes it can't be avoided. If you find yourself in a situation where you need to drive during a storm, here are some crucial reminders from the Minnesota State Patrol.
Gallery Credit: Nick Cooper - TSM Duluth