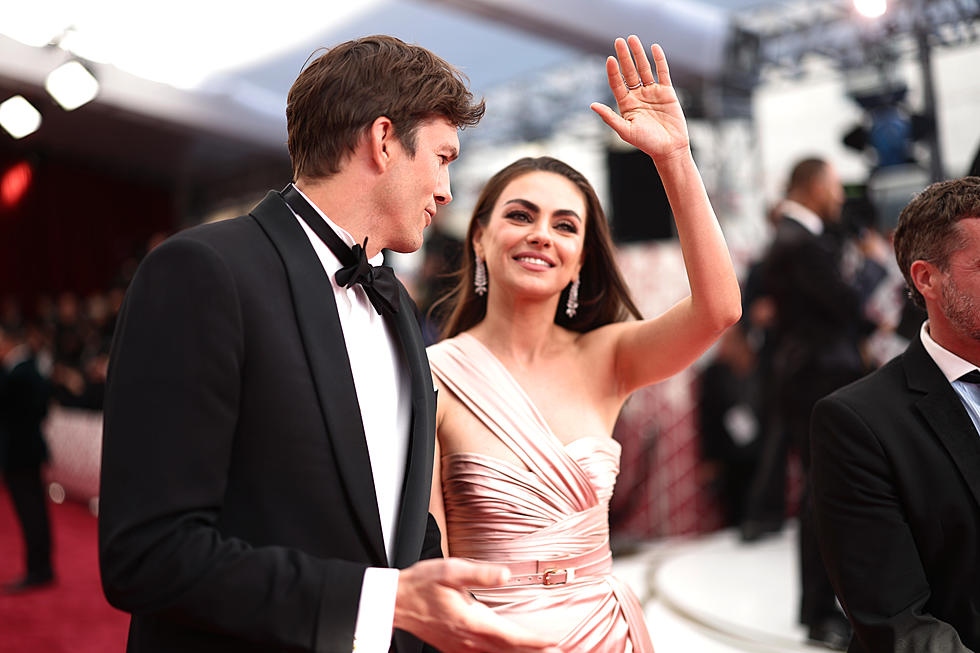 Every Celebrity That's Been Spotted In Minnesota In 2023
Emma McIntyre, Getty Images
It's been a very exciting week to be a Minnesotan! Last week, two of the biggest movie stars in the world were in small town Minnesota. You've probably already heard by now that Ashton Kutcher and Mila Kunis were in Fergus Falls, Minnesota on Thursday (July 13th).
The twosome were apparently on a road trip, telling some lucky baristas in the Caribou Coffee drive-thru that they had been spending time in North Dakota and left Minot earlier that same day. They ordered smoothies from the drive-thru and went on their merry way.
There seems to be a trend in celebrity sightings in the area as of late. There have been a handful of major country stars that have been in Minnesota to do some fishing this year and have happily shared photos of their lucky catches.
There have also been a handful of television stars that have been in Minnesota for one reason or another. I don't know why the recent surge in celebrity sightings but it is always exciting when a Hollywood star is in our neck of the woods. With the year halfway over, it will be interesting to see if the trend continues!
Maybe celebrities find it a great place to visit because they know they won't be hounded by paparazzi and they can just be normal! Even Gerard Butler spent a good chunk of time in Rochester, Minnesota between 2022 and 2023.
What will the rest of 2023 hold for celebrity sightings in Minnesota? We will have to wait and see but one thing is for sure: the list of celebrities that have already been here this year is pretty stacked! Check it out below:
Every Celebrity That's Been In Minnesota In 2023 (So Far)
16 Celebs Who Were Spotted In Minnesota And Wisconsin In 2022