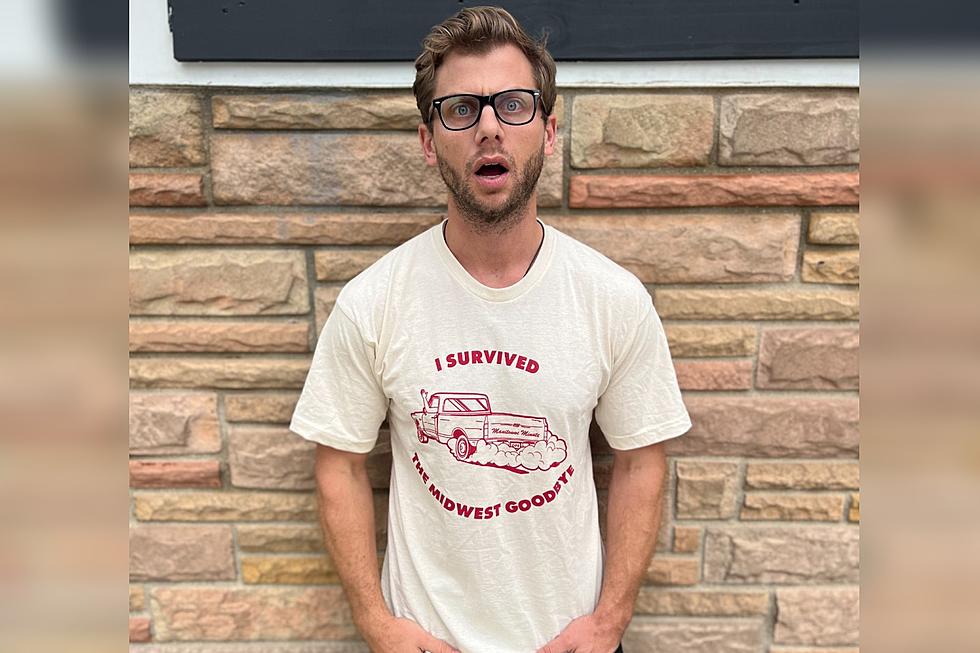 Charlie Berens Coming To The DECC
Courtesy of Charlie Berens via Facebook
The DECC has been rolling out the event announcements lately. The latest one might even be the best yet! Comedian Charlie Berens will be headlining a comedy show at the venue early next year.
The show was announced on Tuesday (October 31st) as part of his 'Good Old Fashioned' Tour. He will be in Duluth, Minnesota on Saturday, February 3rd. The show will take place at the Symphony Hall.
Due to his popularity, there will actually be two different shows: one at 5 p.m. and another at 8 p.m. Ticket prices range from $29 to $49. Tickets go on sale on Friday, November 3rd at 10 a.m.
If you want to get tickets early, you can cash in using a special venue presale beginning on Thursday, November 2nd at 10 a.m. The code is CHARLIE and runs through 10 p.m. that same day. You can purchase tickets via Ticketmaster.
There are a handful of other presale options as well so hop on it! Charlie Berens is famous in his own right but because a big focus of his comedy is on our neck of the woods, it makes him performing here even better!
He's been absolutely killing it over the past few years. He is now an author and podcast host, among many things. He has been on tour for a good part of 2023 and now is going to keep the momentum going into 2024. See you at the show and keep 'er moving!
ALSO SEE: 30 Most Decade-Defining Memes
Twin Ports Area Calendar Of Annual Events
There's never a lack of things to do around the Northland! Here is a rundown of some of the biggest annual events. Note that many of these events change dates from year to year, so be sure to click on the link for any event you're interested in for the most current information.
Gallery Credit: Lauren Wells