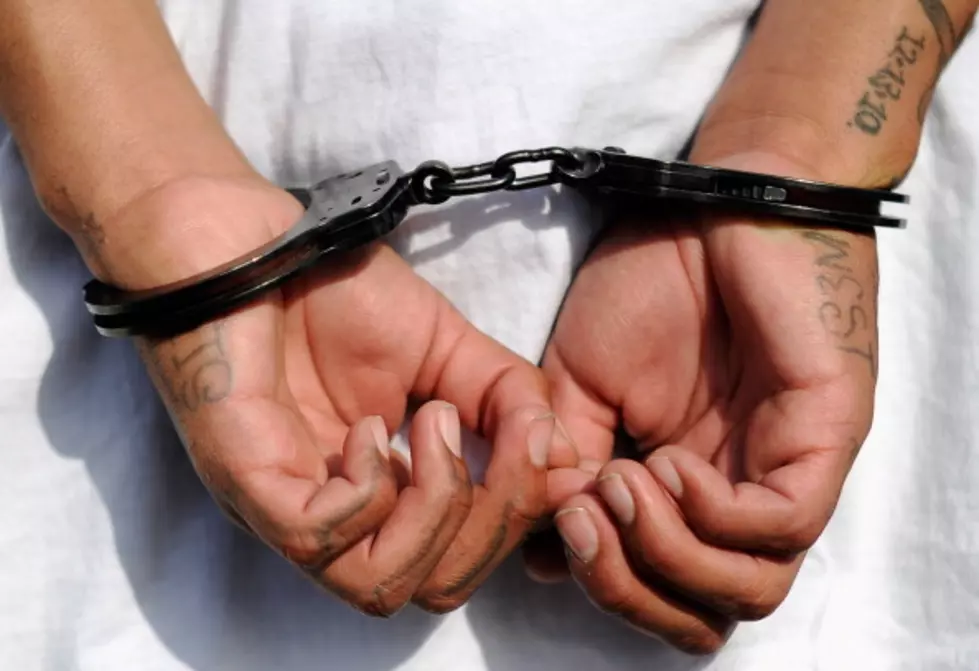 Illusive Minnesota Man With 14 Active Warrants Finally Arrested By Sheriff's Office
Getty Images
13 must have been this person's lucky number as 14 wasn't so lucky. A Minnesota man with 14 active warrants was recently arrested in the Twin Cities, but it wasn't as easy as law enforcement had hoped it would have been.
According to the Ramsey County Sheriff's Office, an illusive and wanted criminal was finally apprehended after fleeing from police during a traffic stop. The arrested individual was in need of medical attention after being tasered by arresting officers.
He had 14 active Ramsey County warrants – and now he's headed to jail.
Maplewood police officers found the 36-year-old man in a stolen Audi Q5 luxury sedan outside of the Emerald Inn on the 2000 block of County Road D.
The suspect ran into the inn, where he climbed to the third floor, pulled a fire alarm and began fighting with a Maplewood officer. Somehow escaping the officer's grasp, the man fled back down the stairs, out the door and into a nearby insurance company office.
With officers and our deputies closing in, the suspect burst out the back door, where one of our deputies was waiting. The suspect squared up. Our deputy deployed his Taser. Handcuffs were secured and the man was taken to a hospital as a precaution.
Once he's checked out by doctors and released to the jail, he'll likely face new charges for auto theft, fleeing, and assaulting a peace officer along with the 14 other charges – second-degree assault with a dangerous weapon, auto theft, fleeing, damage to property, lottery fraud, burglary, theft, receiving stolen property and more.
We're thankful no officers or deputies were injured. We're proud of the great policework by all involved.
It certainly seems like this person was quite active in the Ramsey County area having 14 active warrants.
Come Visit Watkins, MN With Us in Pictures
Come Visit Farming, MN With Us in Pictures
LOOK: Highest-Rated Museums in Minnesota, According to TripAdvisor
Stacker
compiled a list of the highest-rated museums in Minnesota, according to Tripadvisor.