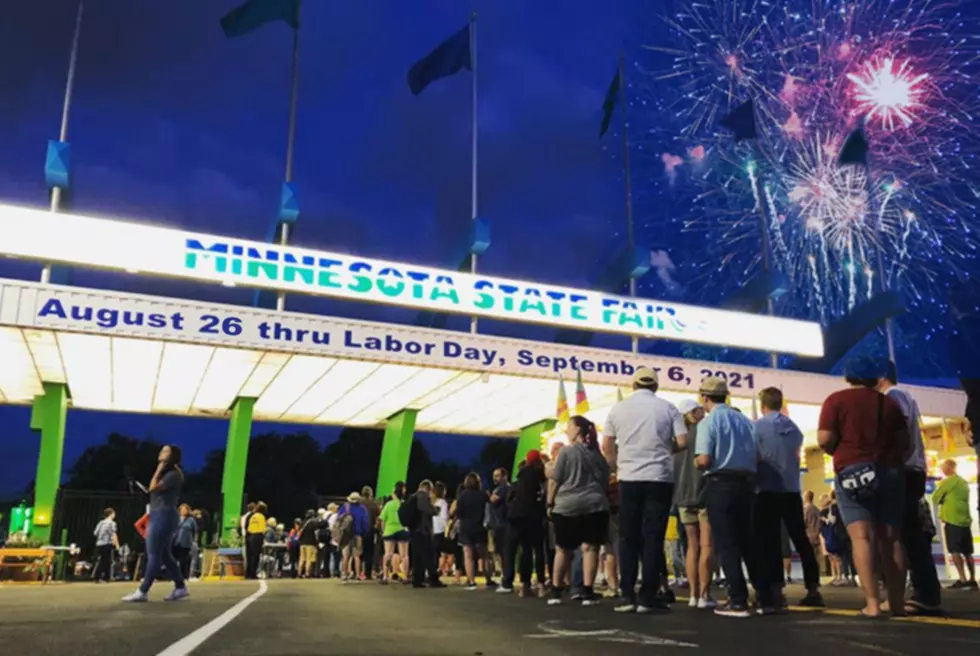 Free and Paid Parking Options at the Great Minnesota Get-Together
Minnesota State Fair
The Minnesota State Fair, otherwise known as the Great Minnesota Get-Together begins this Thursday, August 24th and will run through untl Monday, Labor Day.
If you are planning to head to the fair at any time during the 12 day run, there are some things that you may want to plan for... as in planning ahead.  If you are planning to get there right as the fair opens on any day of the fair, parking might be easy for you.  But if you are like most people, and plan on getting there a few hours after the 7am daily opening, then parking can become an issue.
So, where is the best place to park for the easiest n and out of the area, and the least expensive?  In other words, what parking option has the least amount of hassle?
Parking on the actual fair grounds:
First of all, as mentioned above, this is on a first come first served basis.  And it can be a bit costly for the convenience - but you may be charged the same amount near the fairgrounds in someone's yard.The gates for the fair open at 7am, but the parking lots open at 6am.  There is no overnight parking permitted.
Vehicle parking in State Fair lots is $20 (cash or credit/debit) and is paid for as you enter to park.

See our Parking Updates page for fairgrounds' lot updates. Please note: Lots will reopen throughout the day as space becomes available.
Handicapped parking is also available on the fairgrounds, but that is also first come, first served basis, and will also cost you $20.  There is also no leave and come back - like if you do leave and then come back later, you will have to pay the $20 again.  So, probabky don't do that.
FREE Park and Ride options:
This is probaby the best route to take if you are driving to the fair from anywhere other than in the twin cities and surrounding area.  Also - carpool.  That way you only have one car to park and everyone can split the cost if you don't use the FREE park and ride option.
Where are the park and ride options?  There are actually about 30 different locations, all fairly close to the fairgrounds.
Buses run regularly from 8 a.m. to 11:30 p.m. (9:30 p.m. on Labor Day). Times vary based on traffic and crowds. Grandstand shows typically end between 10 p.m. and 11 p.m. (On Labor Day, the Grandstand show ends at approximately 4:30 p.m.)
You can download the map and the locations on the fair website with this link.
Other than that, you always have the option of driving around the side streets around the fair and park on the street.  If you do that, just make sure you are parking in a spot that allows parking for several hours, and pay attention to where you parked and what entrance youi used so you can find your car again after hours of wandering around the fair.  Nothing is worse than not rememberng where you parked.
All in all, plan well and have a great time at the fair!
Here is the lineup of The 2023 Minnesota State Fair Grandstand Concert Series