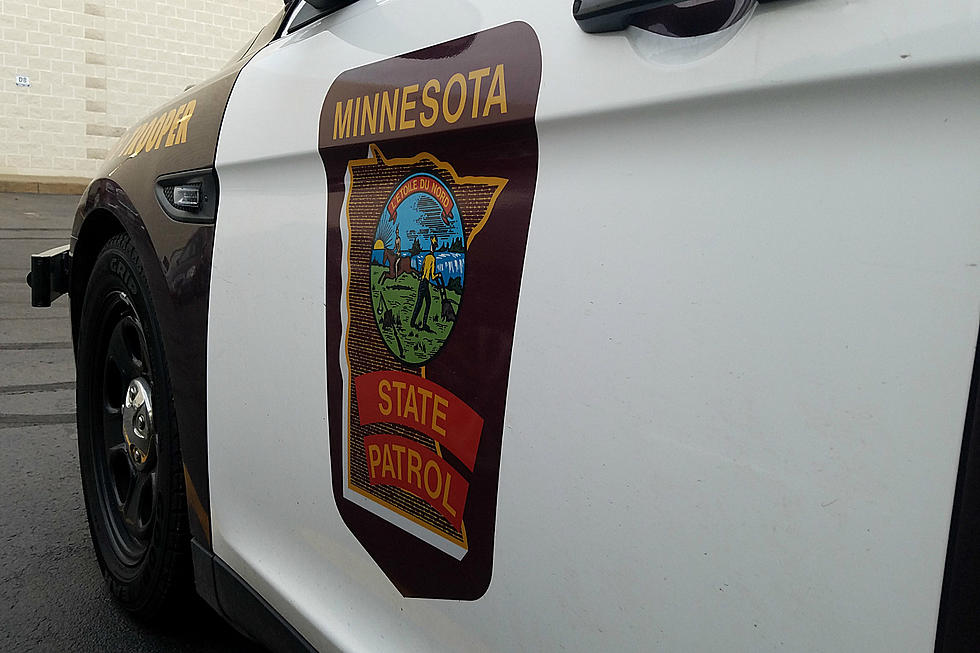 1 Dead, 3 Seriously Hurt in Wrong Way Crash
EAGAN (WJON News) -- One person is dead and three others suffered life-threatening injuries in a head-on crash.
The Minnesota State Patrol says the incident happened just after midnight on Saturday on Interstate 35E in Eagan in Dakota County.
An SUV pulling a boat was going south on the interstate when a car entered the interstate going the wrong way heading north in the southbound lanes. Immediately after entering the interstate, the two vehicles collided.
The driver of the wrong-way car, 28-year-old Nraughli Vang of South St. Paul died in the crash. He is suspected of being under the influence.
The three people in the SUV suffered life-threatening injuries and were taken to Regions Hospital, 60-year-old Nancy Heideman, 25-year-old Desirae Heideman, and 57-year-old Randy Heideman all of Albert Lea.
READ RELATED ARTICLES
LOOK: Counties with the most bridges in dire need of repair in Minnesota