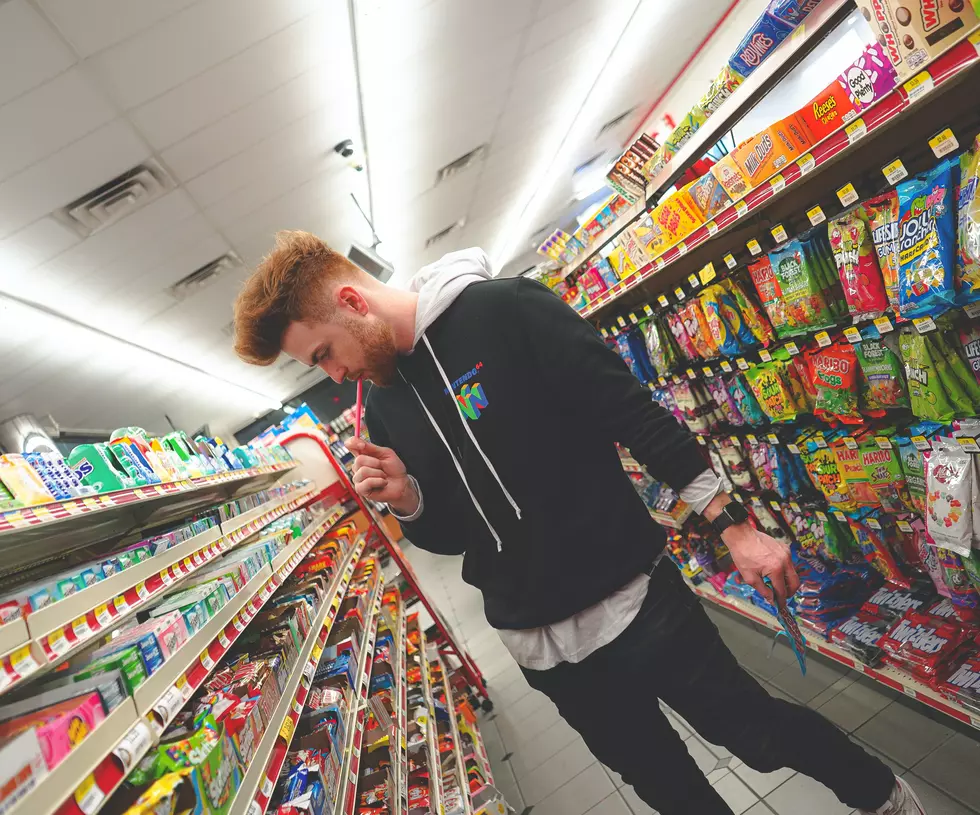 CHEWY: New Study Reveals Minnesota's Favorite Junk Food
maxwell-nelson-DzgMaHtUi8I-unsplash
"Junk Food" was invented in the late 1800s but didn't catch on in America for several more decades. In 1956, President Dwight D. Eisenhower signed legislation that would provide funding to build interstate highways in the United States which made traveling much easier. And the rest is history because everyone knows snacks are essential for every road trip.
Last month OnePoll conducted a survey of more than 2,000 Americans and 71% of people said calories don't count in the car. More than 7 in 10 said they eat as many snacks as they want when on a road trip. The most popular junk foods mentioned were chips and cookies. Neither of those is Minnesota's favorite.
The food site Eat This Not That! published a study from Casinos.com about each state's favorite junk food. Keep reading to see the highlights from that study and to find out which snack we love the most here in Minnesota.
Animal Crackers?!?
I haven't had an animal cracker in decades and I don't remember them being all that good. The frosted ones were OK - I guess. Animal Crackers were the # 1 junk food in Maine, Rhode Island, Vermont, Missouri, and West Virginia.
Sour Patch Kids!
My kids love this candy and they're not alone. Sour Patch Kids is the most popular junk food in America taking the top spot in seven different states.
Give Me A Break!
Kit Kats were the most popular chocolate bar in the US this year.
The study used Google Trends to determine each state's interest in specific junk foods from July 17, 2022 - July 16, 2023. See what Minnesota's favorite is below.
Minnesota's Favorite Junk Food
We have a massive sweet tooth in Minnesota. Our favorite junk food was Starburst.
I do like starbursts, especially the pink and red ones, but I think there's a better candy chew. In my humble opinion, Mambas are 1000% better than Starburst.
Minnesota State Fair New Foods, Drinks, and Vendors for 2023
The new foods for the 2023 Minnesota State Fair have been announced! There are also new drinks and a few new vendors to visit.